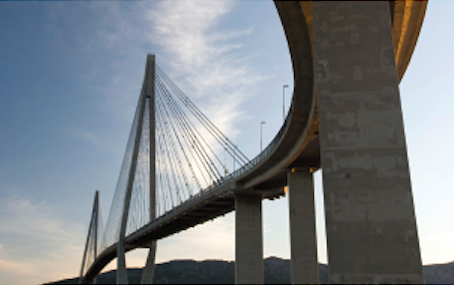 Helgeland – a booming region
Helgeland has an increasing population and experiences an impressive productivity growth. Helgeland abounds in natural resources. Minerals, oil and gas are extracted, and there is an extensive production of power.
The region also has at its disposal a vast international industrial network which delivers products and services for the petroleum and power industries.
Huge fish farms engage in research and production along the Helgeland coast.
Agriculture, forestry and fishing all contribute to viable local communities.
Helgeland offers genuine natural adventures and constitutes a plum destination.
Competence is needed in many areas and we wish to recruit, develop and retain our co-workers. In a small community the individual may truly make a difference.